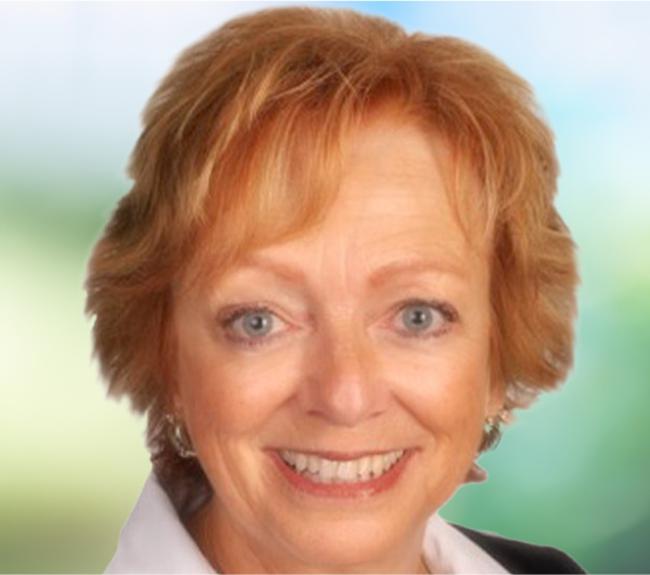 Muriel Bijeau
Real Estate Specialist
"We had an excellent experience working with Muriel. We heard of Linda Craft through my dad and step mom, who used Linda Craft and were very happy with them. I just wanted to say Muriel did an exceptional job finding me a house. I'm VERY happy with the entire experience! I tell everyone about Linda craft and team. "
 – JOHN AHLMAN
About Muriel
A true bred "Yankee" with a Southern heart of gold, Muriel originally relocated from a little town in Northern New Hampshire—but today, she's happy to call North Carolina her forever home. Muriel's love of life and people are reflected in the care and diligence in which she serves all of her clients. Her vivacious personality, contagious smile, and patient demeanor are the main reasons why clients always become her close friends. Muriel is a professional at working with the public in every aspect thanks to her background in human resources and previous career as a flight attendant with Midway.
Today, Muriel is proud to assist clients as they make one of the largest financial investments in their lifetime. With her professional ABR (Accredited Buyer Representative) designation and her expertise with people, Muriel will work hard as your Realtor, advisor, and trusted friend throughout every step of the transaction.
Get in touch with us today so we can put our experience to work for you!